Series 1200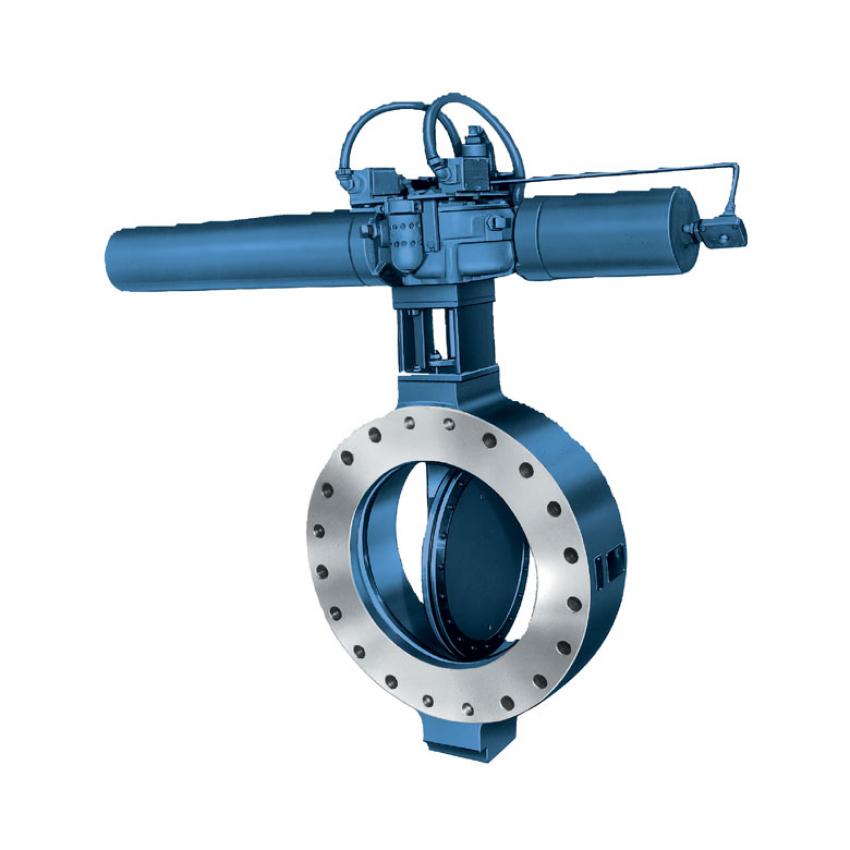 Series 1200
Series 1200 Nuclear Air Service Valve 
ASME Class 2 & 3 Nuclear Safety Related Air Service Butterfly Valves
Specifications: 
Sizes: 6" - 48" standard. Consult factory for larger sizes.
Body Styles:

Lug Wafer
Weld by Weld
Lug Wafer by Weld

Design Rating:
Standard pressure class: ANSI 150# Class valves up to 24"
Maximum Normal Service Temperature: 300°F
Maximum Faulted Condition Temperature: 350°F
Maximum Radiation Exposure: 1 x 108 Rad
Seismic Rating: Class 1 for active and non-active services. The upset, emergency or faulted conditions will be analyzed concurrently with 5g seismic load applied simulta neously along three major axes. The stress levels will be maintained within the Code allowables.
Valve Operability Assurance: Henry Pratt Company will submit a program for providing valve operability assurance to meet the intent of NRC Reg. Guide 1.48 describing the valves to be tested, type of testing and test conditions.