Custom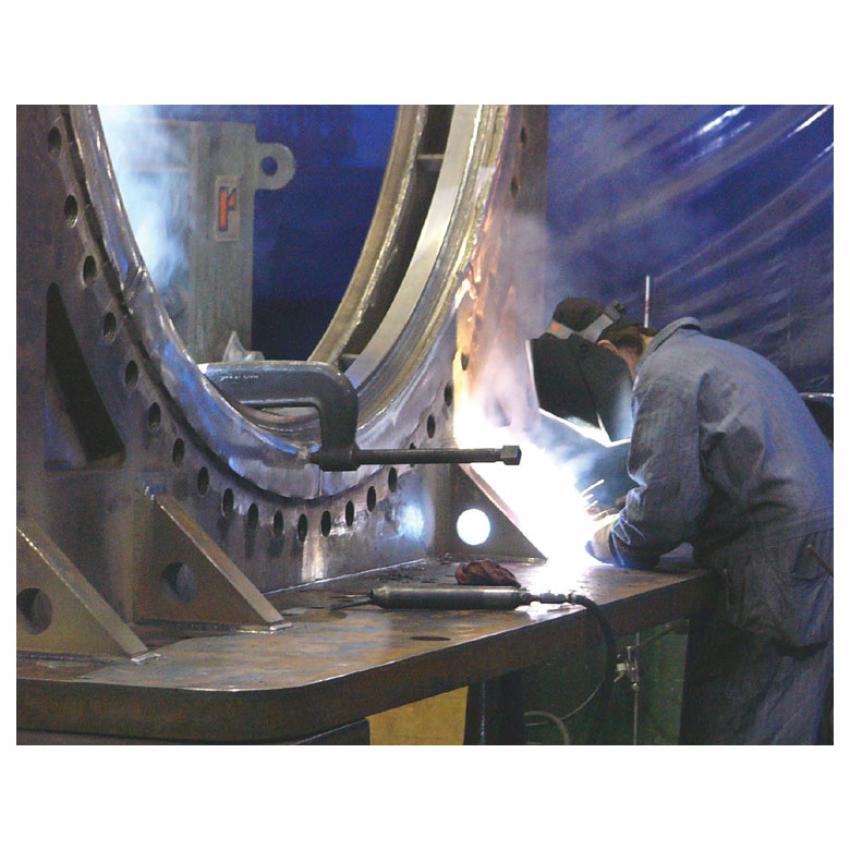 Custom
Custom

Pratt® custom knife gate valves range in size from 2" to 96" and above. Our factory is staffed with some of the most knowledgeable people in the knife gate valve industry. We pride ourselves in our capabilities and offer our product knowledge and experience to create a custom fabricated knife gate valve specifically for your application. With highly experienced engineers at your service using SolidWorks to design a unique gate valve to MSS/AWWA standards, our professional fabricators handcraft to the precise size and specifications. Our experienced fabricators are certified to weld many materials and alloys including, 300 series stainless steel, Alloy 20, 254 SMO, Hastelloy, Titanium, Monel, Inconel and others.

The range of fabricated valves made in our Woodland Plant is extensive, as are the industries they currently work in throughout the world. From titanium to stainless steel materials, bonneted to non-bonneted, metal to resilient seated, circular to rectangular shape valves, 2"-96" plus, no job is too difficult. We fabricate with a wide range of actuators; pneumatic, electric, hydraulic, and bevel gear operators and knife gate valve accessories. Designing and manufacturing knife gate valves is all that we do, use our knowledge and experience to solve your design challenges.
For assistance, please complete the quote request form or call us at 888-256-5779.